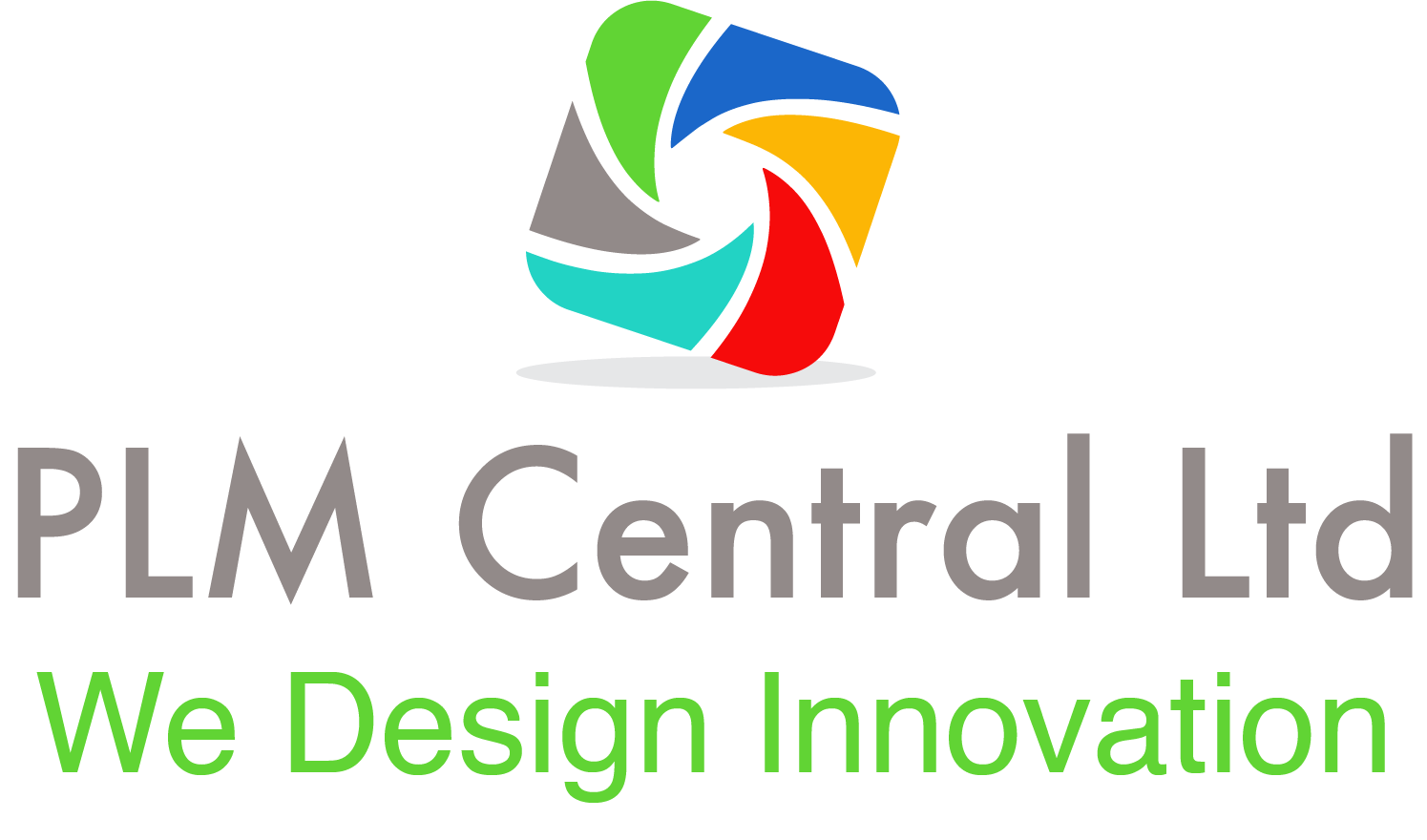 Firstly, I wanted to let you know that we have taken the decision not to furlough any of our workforce as a result of the impact Covid19 is having. We are working at full strength supporting all our key innovating business who are working hard helping to bring food to our table and fight the Virus. This will also ensure we can continue to deliver on our charitable purpose in the long term and to help you be at the forefront of the recovery post Covid19.

I wanted to reassure you that giving our customers the highest level of support is still a priority for us during this time. This includes making sure that services that are needed are maintained, including customer service support and having the right people and skills in place so we are able to quickly implement decisions made by Government and regulators on assessment and awarding during this period of change.

If you have any issues or concern with your PTC product support kindly get in touch!