We Design Innovation
Helping Innovators with Digital Product Design, Manufacturing & Automation, leading to Digital Transformation
Our Customers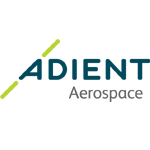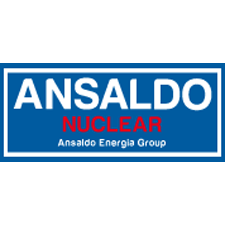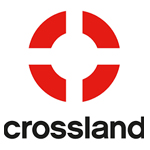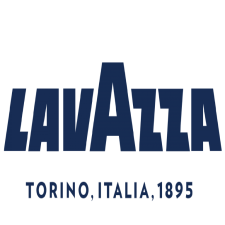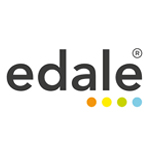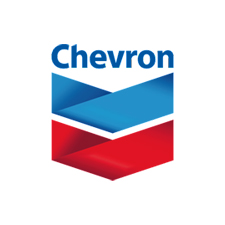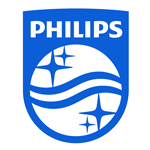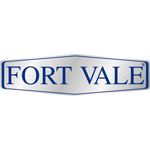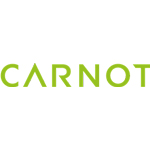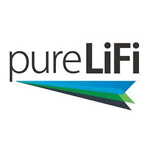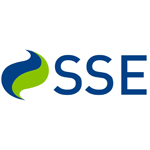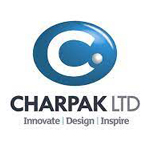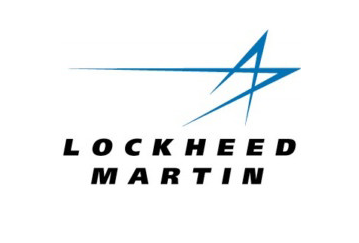 PLM Central's aim is to help companies improve their competitiveness through the use of our technology. Together, we can use the advantages of IoT, Cloud, AI, AR, Digital Twin & much more to achieve Digital Transformation. We look for a solution that is best suited for you.
Our Industry Solutions
PLMc training
Our trainers have more than 20 years of experience with PTC products, and could train you or your workforce about them. Our sessions are bespoke and tailored to suit your needs. Ordinarily, sessions are often held at either our office in Watford or at your site. However, due to the ongoing Covid-19 situation, PLM Central Ltd has decided not to have classroom-based training. All Training will be delivered from an online platform.
"The training sessions have always been delivered to the highest calibre and unique to our business needs. PLMc understand our business thoroughly to produce these interactive and challenging sessions"
~Managing Director of Transportation Company
See Our Training Schedule
offers
PLMc and PTC regularly produce time limited offers which can not be missed out on.
Contact us before expiry to ensure you don't miss out!
blog / news
Keep up to date with the latest innovation occurring in Industry and informed on our personal experiences in Industrial Innovation.
Whether your enquiry is related to an upcoming project or you simply need advice on advancing with Digital Transformation, PLM Central are here to help.
Please get in touch and we will offer you the best solution for your business.
PLM Central is a PTC partner and reseller for England, Scotland, Northern Ireland, Wales and Republic of Ireland.